Options
Mark as New

Mark as Read

Bookmark

Subscribe
Created on ‎03-28-2018 08:01 AM
NOTE: This was recorded before everything kicked off with Facebook and Cambridge Analytica. Interesting timing.
https://roaringelephant.org/2018/03/27/episode-80-big-data-tracking/
Last June, Wolfie Christl published a 93 page report Corporate Surveillance in Everyday Life using big data tracking. Apart from the massive pdf that can be downloaded on the net, an extensive summary can be found on the Cracked Labs website.
In this episode we go over the content and give our views on the subject.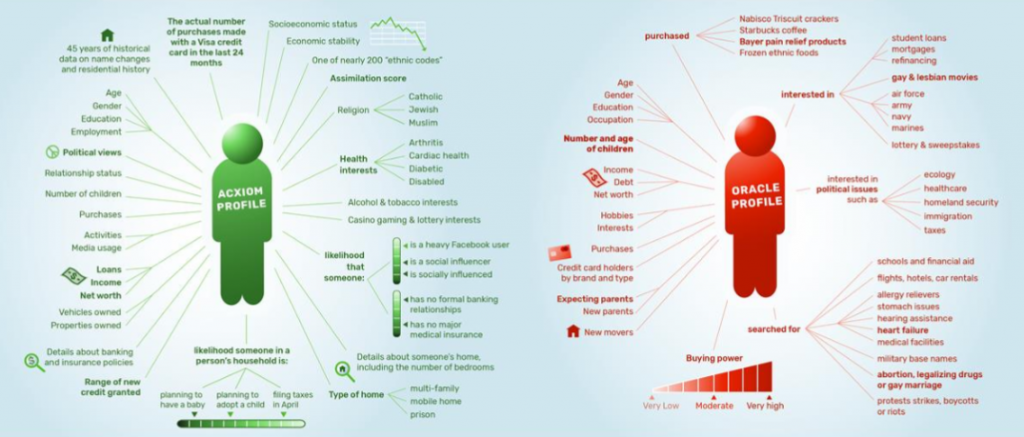 Podcast: Play in new window | Download (Duration: 51:25 — 35.6MB)
If you want to follow along with us while we are discussing the different point in the onlin earticle, here is the link: http://crackedlabs.org/en/corporate-surveillance
Please use the Contact Form on this blog or our twitter feed to send us your questions, or to suggest future episode topics you would like us to cover.